About Me
I am a PhD student in the Computer Science Department (CSD) at Carnegie Mellon University (CMU). I am fortunate to be advised by Prof. Justine Sherry and work with Prof. Arvind Krishnamurthy and Vincent Liu. My research interests include computer networks, architecture, and systems. Prior to CMU, I earned BS and MS degree at Tsinghua University and was advised by Prof. Mingwei Xu.
Stop by my office for a cup of Tea!
News
Aug. 2023
Started my Ph.D. journey at CMU
Jun. 2023
Graduated from Tsinghua University
Feb. 2023
Admitted to PhD program in Computer Science at CMU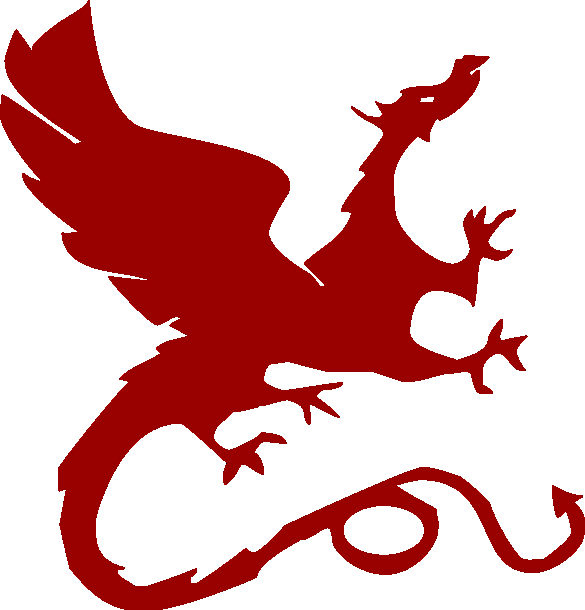 Oct. 2022
Awarded China National Scholarship
Aug. 2022
Attend SIGCOMM 2022 in person
Oct. 2021
Awarded Tsinghua Hefei Talent Scholarship
Publications
NetTable: Scalable and Customizable Tables for Heterogeneous Devices
In submission
PrintQueue: Performance Diagnosis via Queue Measurement in the Data Plane
Yiran Lei, Liangcheng Yu, Vincent Liu, Mingwei Xu
SIGCOMM 2022, 55/279=19.7%
paper slides code


Artifacts Available

Artifacts Functional

Results Reproduced
Teaching
Teaching Assistant
The Principle of Computer Network, 2021 Fall, Department of Computer Science and Technology, Tsinghua University
Blogs
A tutorial to install P4 and its dependencies step by step.
A tutorial to install DPDK and DPDK-Pktgen, highlighting steps that need extra attention.
Ph.D. application tips.
Page visits